Maintenance & Updates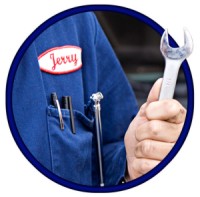 Once your web page is setup on the net, you will need periodic changes to the content as the needs and services of your business change and grow.
Computer Resolutions is there once again to provide service for these changes. We can work out several different plans for maintenance based on the needs of your company and web page.
In some instances, we can develop ASP applications to allow the changes to be pulled from a database and updated by logging into the website and making updates. We have developed many different solutions allowing the user to update content on their site.
Click here to contact us.