System Optimization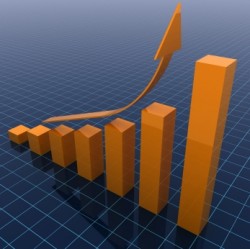 Without a doubt, the number one call that we get is optimizing people's computers.
Do you find yourself asking the following questions:
Why is my computer so slow?
Is my computer infected with a virus?
Why do I get errors when my computer boots up?
We specialize in making your computer run like a brand new system.
Every computer that we service is given a thorough, multiple-point inspection. Every facet of your system is analyzed for improvement. A typical repair involves running over 21 scans and/or checks to insure that your computer is running at it's optimal level.
If your system requires a hardware upgrade, such as RAM, we will provide the correct RAM for your system.
Contact us regarding optimizing your system. If your system is having problems and needs immediate attention, please feel free to call.