Small Business & Home Networking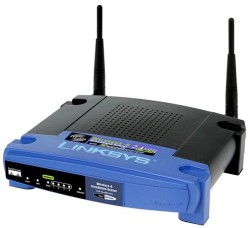 We specialize in providing and configuring routers for small business and home networking and internet access.
Home and small office networking have become very commonplace. Computer Resolutions, Inc. can install and configure a router to share the internet connection with multiple users.
Whether you have 2 or 50 people, standard phone line, DSL, Cable or Fiber Optic access, we have a solution that will benefit you.
Take advantage now and get your business or home online. It is much easier than you might think.
One ISP account
Hardware Firewall Protection
Easy installation
Low initial cost
Share data
Share printers
Wireless options available
No Maintenance Necessary!!