Hosting Packages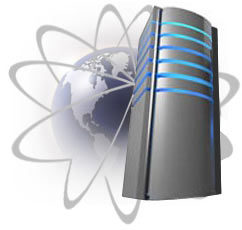 Your web site needs to be hosted. This means that somewhere out in cyberspace a server (or computer) holds the information that makes up your web site.
This is based on a yearly fee that depends on the size of your web page (see below) and what type of service that you require. We offer many different services based on your needs. E-mail accounts/aliases are available including FTP access and FrontPage extensions.
50 MB hosting - $100 per year ($2 per MB per year)

200 MB hosting - $200 per year ($1 per MB per year)

Please contact us for pricing above 200 MB
All of our websites are hosted on a Windows 2003 VPS Server and fully support ASP and .Net technologies.
Click here to contact us.