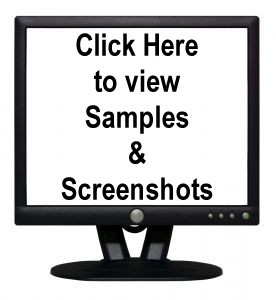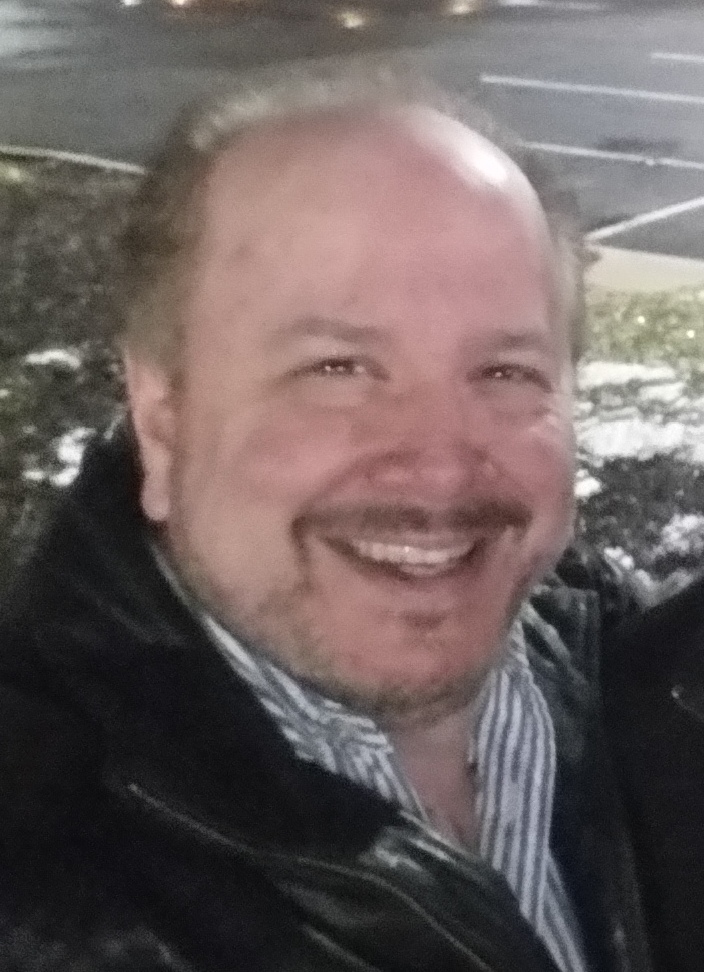 I am Rich Lehman, President and owner of Computer Resolutions, Inc. I have been designing database applications using Microsoft Access since 1992. With over 27 years of experience I have programmed databases for a number of clients in many different types of industries and applications.
Microsoft Access is like a canvass, anything that you can imagine, can be accomplished using this creative tool. I believe that this gives you an opportunity to get exactly what you want. Any feature that you can imagine can be developed to suite your needs. Why would you want to be forced to adapt to some off-the-shelf software when you can have software that adapts to you and your business?
I strive to make software that is not only easy to implement and use, but becomes a useful tool in helping you simplify and grow your business. I will work closely with you on your project to give you exactly what you want. All programming code will either be developed specifically for your project, or adapted from Computer Resolutions Inc.'s extensive library of pre-developed modules and objects. This offers you the maximum benefit of a user interface based on established programming techniques.
I am happy to talk with you about your Access Program/Application. My first consult is free of charge. Give me a call and let's see if we are a good fit for your project.
I look forward to hearing from you!